Aspirin Therapy in 2022: New Horizons
A CME-Jointly Accredited Program
This activity is supported by an independent educational grant from PLx Pharma Inc.
Course Materials
Didactic Program Video
M.D. Roundtable Discussion
PharmD Roundtable Discussion
APP/Nurse Roundtable Discussion
Learning Objectives:
The goal of this activity is to increase clinician knowledge on the Class 1A guidelines for aspirin therapy, the data of aspirin therapy in secondary prevention for cardiovascular disease, and the differences in aspirin formulations in 2022.
Upon completion of this activity, participants should be able to:
Articulate the ACC/AHA guidelines on aspirin therapy recommendations
Differentiate primary and secondary prevention populations to relay the benefit of aspirin therapy in high risk primary prevention and secondary prevention
Explain benefit and risks of Aspirin therapy
Articulate the major differences in aspirin formulations (Immediate release plain and PL-ASA and delayed release enteric coated)
Cite major education points to relay to patients when starting aspirin therapy.
Faculty
Program Director: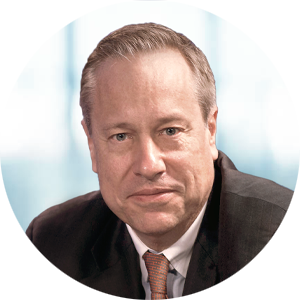 C. Michael Gibson, M.S., M.D.
Interventional Cardiologist, Beth Israel Lahey; CEO Baim Institute for Clinical Research (FKA Harvard Clinical Research Institute) and Boston Clinical Research Institute, PERFUSE
Planning Committee: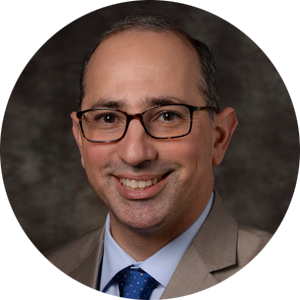 Dominick Angiolillo, M.D., Ph.D., FACC
University of Florida College of Medicine Interventional Cardiologist, UF Health Cardiovascular Center – Jacksonville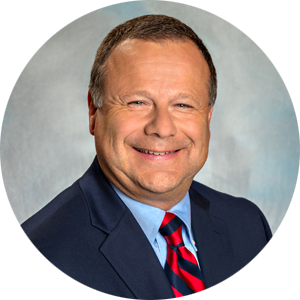 John Fanikos, R.Ph., B.S., M.B.A.
Adjunct Professor, Massachusetts College of Pharmacy and Health Sciences Chief of Pharmacy, Brigham and Women's Hospital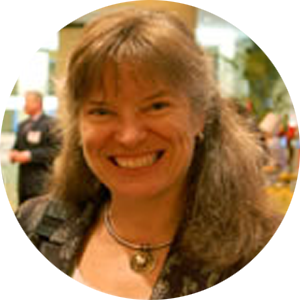 Eva Kline-Rogers MS, RN, NP
University of Michigan Cardiovascular Nurse Practitioner, Ann Arbor Michigan and Co-director for MCORRP (Michigan Cardiovascular Outcomes Research and Reporting Program)
Faculty: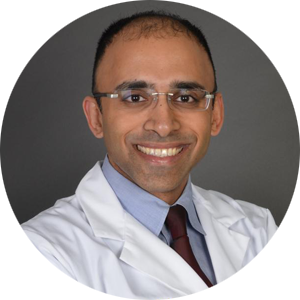 Asif Ali, MD
Clinical Assistant Professor, University of Texas Health Science Center Cardiovascular & Preventive Medicine, Houston Cardiology Consultants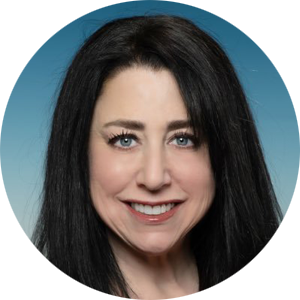 Jennifer Goldman, RPh, PharmD, CDES, BC ADM, FCCP
Massachusetts College of Pharmacy & Health Science Professor of Pharmacy Practice Provider, Well Life Medical, Peabody, Massachusetts
Emily Anjudar, APRN
Advanced Clinical Nurse Practitioner Vascardio Heart & Vascular Institute Hialeah, Florida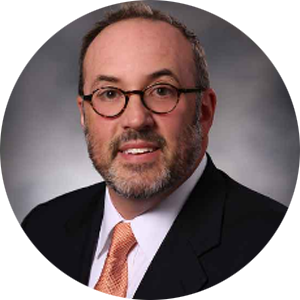 John Mulder, IV PA-C, AACN
Interventional Cardiology APP Leader Spectrum Health Medical Group, Grand Rapids, MI
Keri McGovern, RN
Cardiac Catheterization Lab, Beth Israel Deaconess Medical Center, Boston, MA
Accreditation
In support of improving patient care, this activity has been planned and implemented by Global Learning Collaborative (GLC) and TotalCME, Inc. GLC is jointly accredited by the American Council for Continuing Medical Education (ACCME), the Accreditation Council for Pharmacy Education (ACPE), and the American Nurses Credentialing Center (ANCC), to provide continuing education for the healthcare team.
This activity was planned by and for the healthcare team, and learners will receive 1.0 Interprofessional Continuing Education (IPCE) credit for learning and change.
CME Certificate
To earn 1.0 Interprofessional Continuing Education (IPCE) credit, you must:
View the Didactic Program video
View one Roundtable video
Complete the Post Program Questions and Evaluation
Click here to fill out a survey and claim your credit.
For any questions about your certificate, please contact: mmerlo@bostonclinicalresearchinstitute.com